Welcome! This is a website that everyone can build together. It's easy!
Welcome to the Dark Chronicles
On this website you can play vampires, werewolves, wolves, lycans, demons, or just about anything that suits this.
Before you make a character, please go to the Joining & Rules page.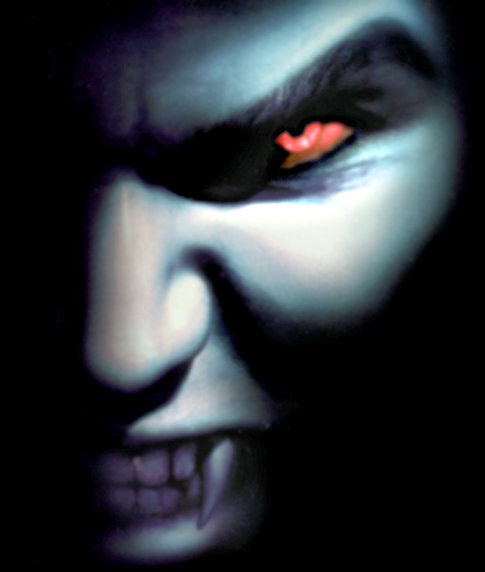 Please join and be active!
There are no threads for this page. Be the first to start a new thread.